Stress & Grief
Relief Inc.
Suicide
Prevention & Grief Relief for
Loved Ones & Survivors
We're not just passionate about fighting suicide,
We are Survivors.
To know that there are others who have overcome suicidality or losing a loved one from suicide is more than just a story, it is hope; hope that they too can overcome.
We don't just want to make a difference, we want to make a change so others don't need to endure hopelessly what we have.
Learn how you can bring hope to others.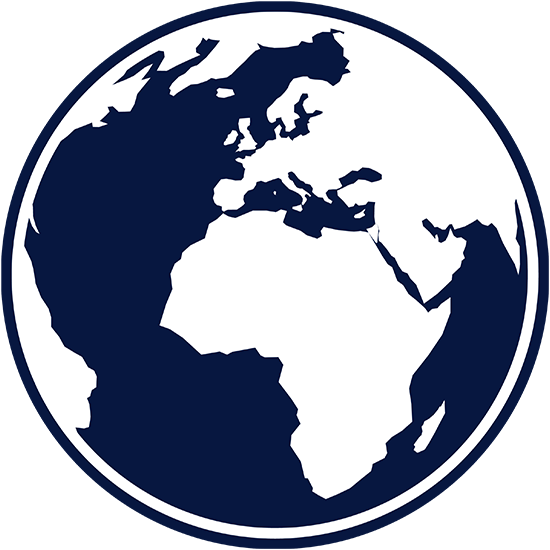 We are Stress & Grief Relief Inc.
A non-profit 501c(3) dedicated to normalizing professional and spiritual intervention to fight against suicide.
In order to overcome suicide or the effects of losing someone to suicide, we don't just need medical help, we need a purpose for living & a hope for the future that transcends death.
Our efforts and resources are completely invested in making this the standard when helping others.
Help us make a change today!
How can you bring hope to others?
Make a direct impact through donations!
We are completely donor funded. As such, we work closely with our friends in order to help provide resources & opportunities for those suffering from the impacts of suicidality.
This is the most direct way you can make a difference today as it gives immediate support for those projects we are working diligently to grow & develop. These projects include training response counselors, organizing support programs in communities and institutions, and providing long-term help to those overcome crisis situations.
Choose an option below to make a donation.